COLORFUL ABSTRACT PHOTOS FROM THE WASHINGTON NATIONAL CATHEDRAL
Bright sunlight on a late summer day brought dancing colored light into the National Cathedral. Here are some of photos that are less about the architecture of the cathedral and more about the beauty of pure color. I have pushed some of them farther than typical, but these low key images reveal the color in a way that surprised me once i got the photos home and into my computer.
The striking color of the photos reminds me of different artists. Which artists, or styles of art, do they remind you of? Go to the comments and let me know if they remind you of specific painters. Or are these low key images visually too bold for you? I would love to know what you think.
Scroll down to see all the photos. If you hover over an image you will see (probably unnecessary) captions.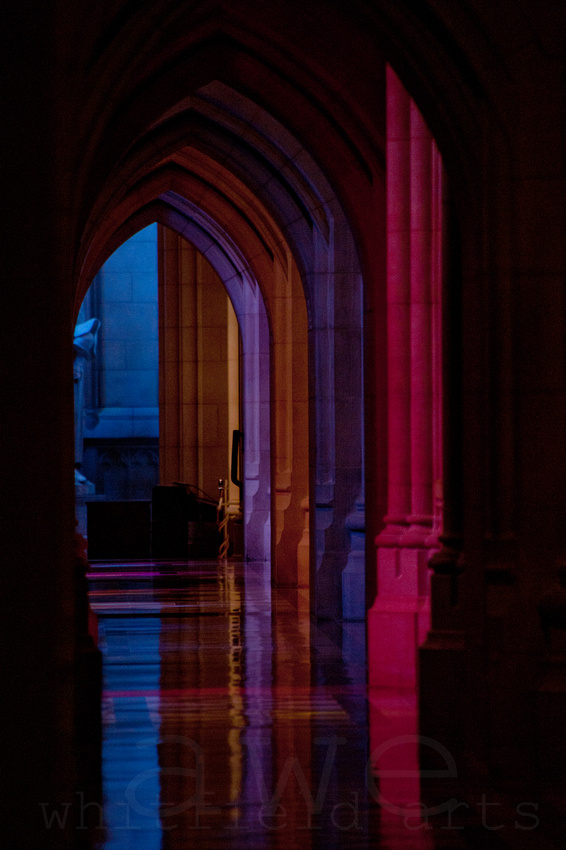 Color in a Side AisleA purposefully low key image deepens the colored light in one of the smaller aisles just off the naive.
Light to Dance InMultiple stained glass windows throw light over the tiled floors.
Mostly Reds and Yellows.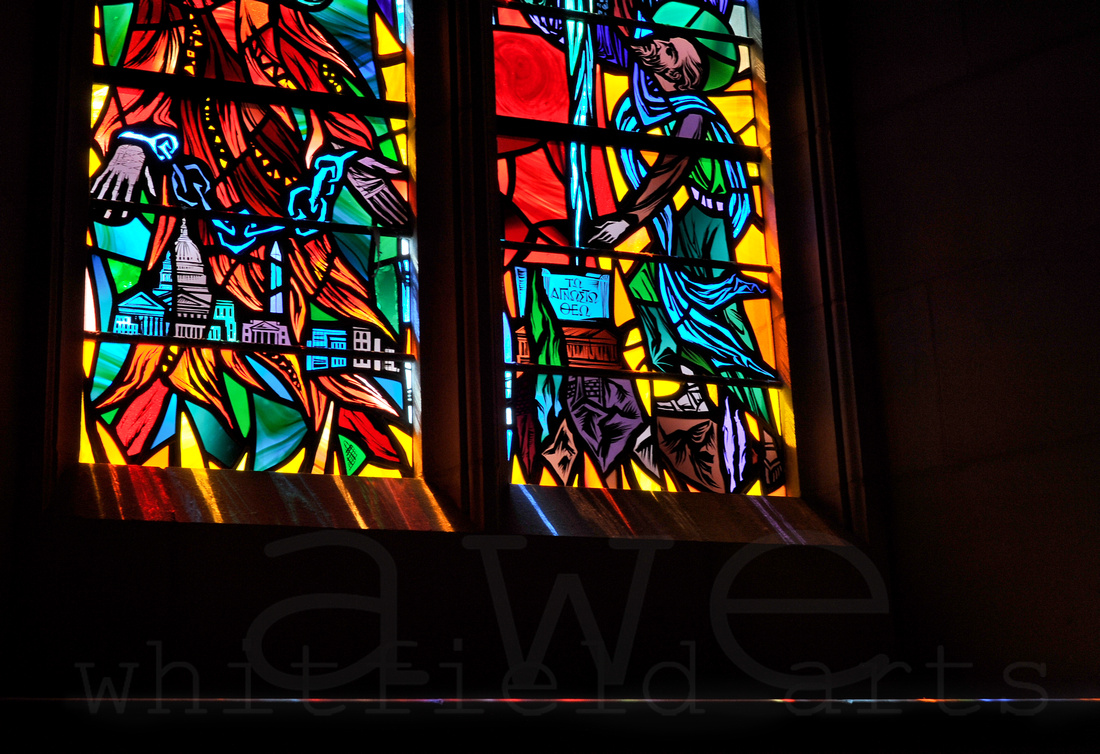 Stained Glass WindowThe sunlight casts a fine line on the windowsill that looks like refraction through a prism.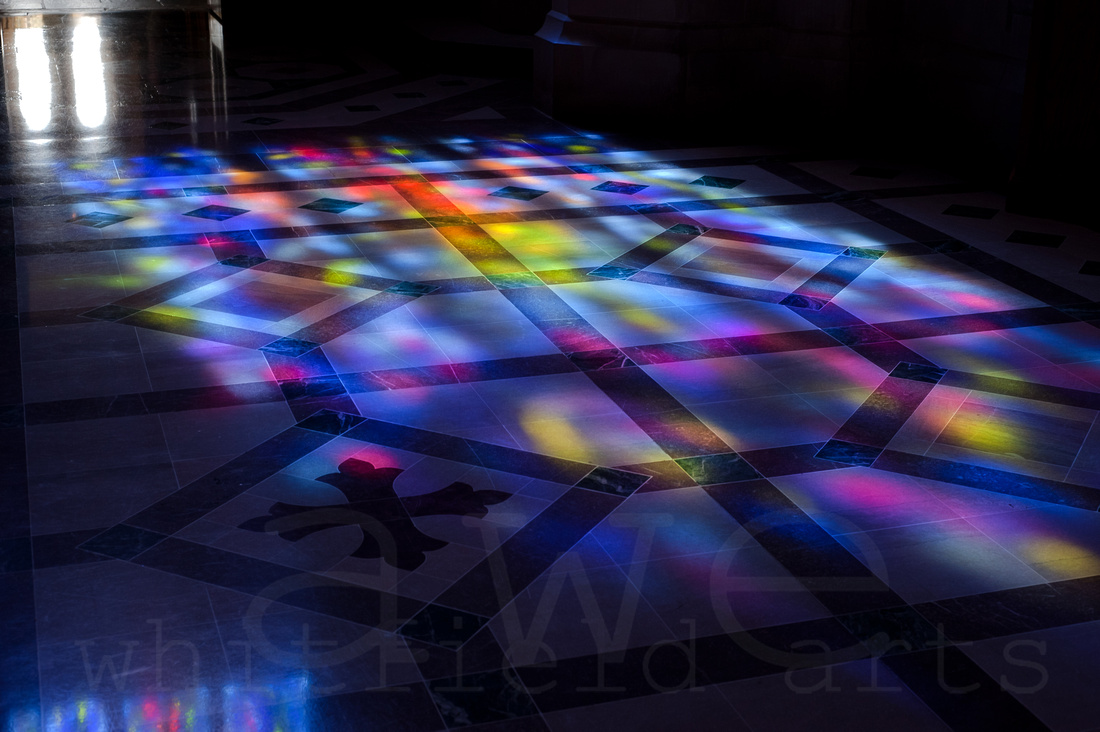 BlueThis light is from a mostly blue window is the same that throws blue onto the George Washington sculpture in the very last photo on this page.
WindowsillColored light turns his windowsill into an abstract canvas.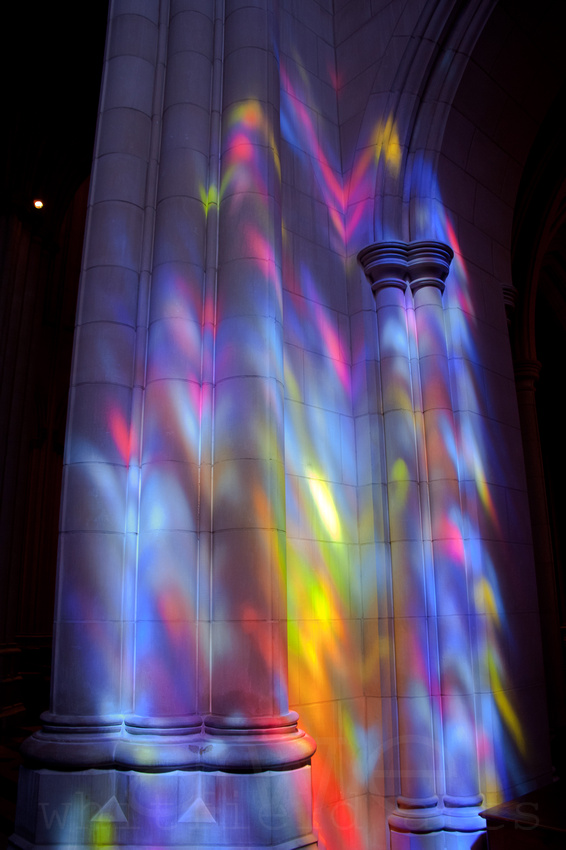 Color!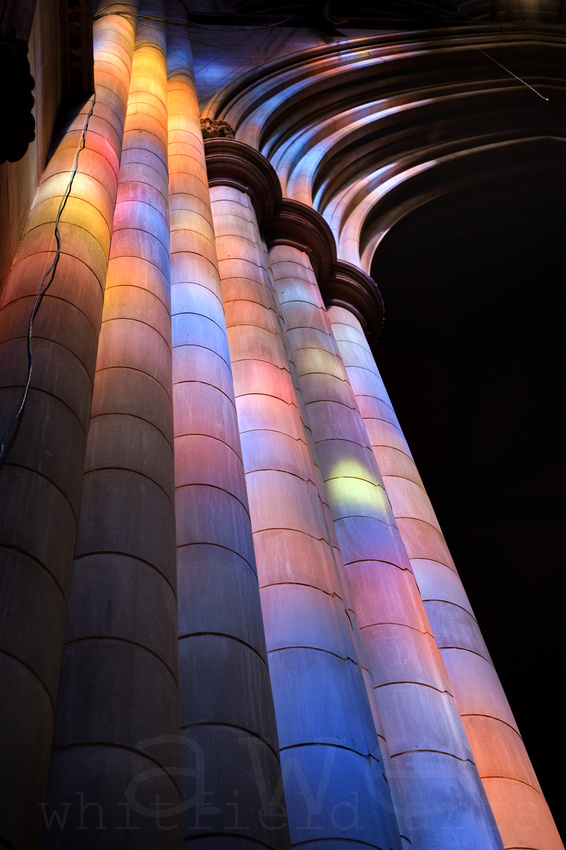 Vertical Columns of Color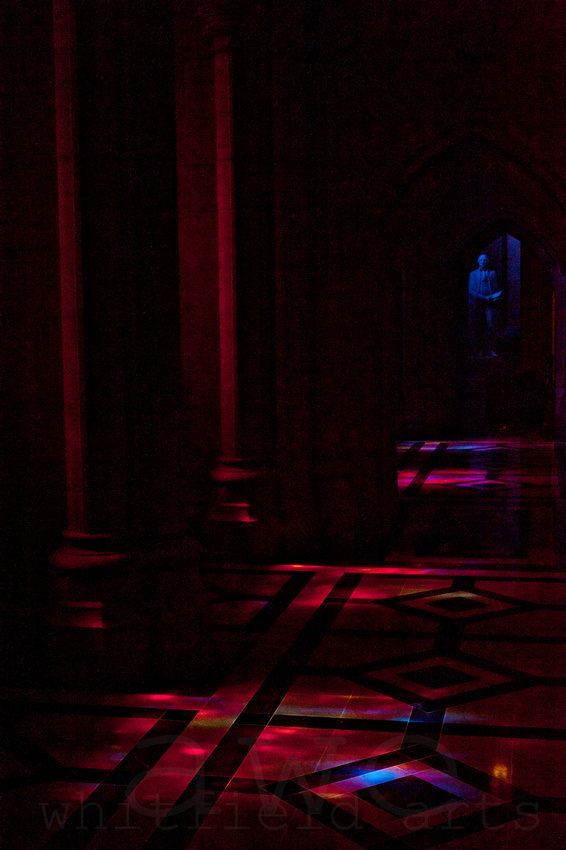 George Washington in Blue An eerie view of one of the cathedral sculptures. This is probably darker than I should have pushed the image, but I like the way George seems to hover overlooking the dark hallway.