You will have to bear with me. I came home to view my photos and realized I had more portraits of boys than girls. This was not on purpose. As a matter of fact I thought I was taking more photos of of the girls. My excuse is that I raised sons: three of them. Here is a selection of photos. It seems that boys will be boys whether in suburban United States or rural Papua New Guinea. In case you are interested my favorite shot in this group is the last one.
If you hover over each photo, you will find a brief description.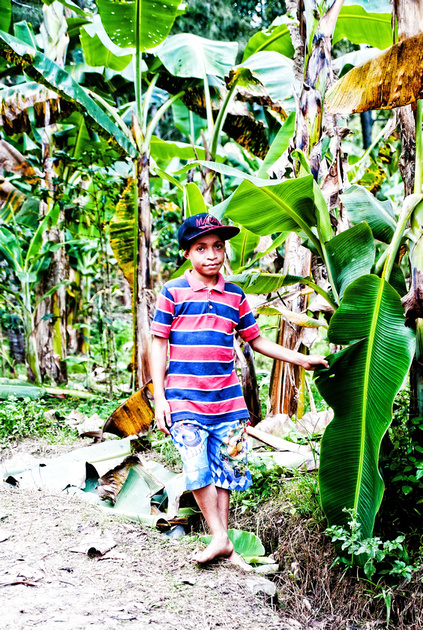 Patiently Agreeing to be PhotographedHe was quietly observing while our team had a tour of the college campus.
Sitting in the Middle of the HarvestThis little one sits on the food prep area with the kau kau. Kau kau is the main staple in the country.
Afternoon RugbyAll smiles as they tackle and tumble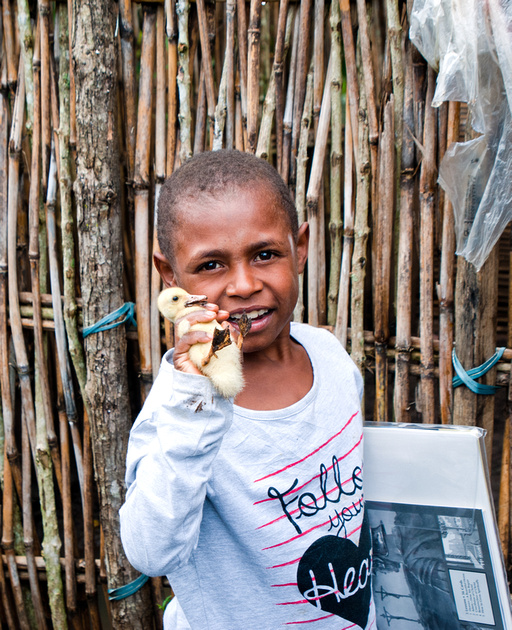 A Boy and a DucklingThis tiny duckling had found his way to the wrong side of his enclosure. After a chase he was caught.
All Smiles!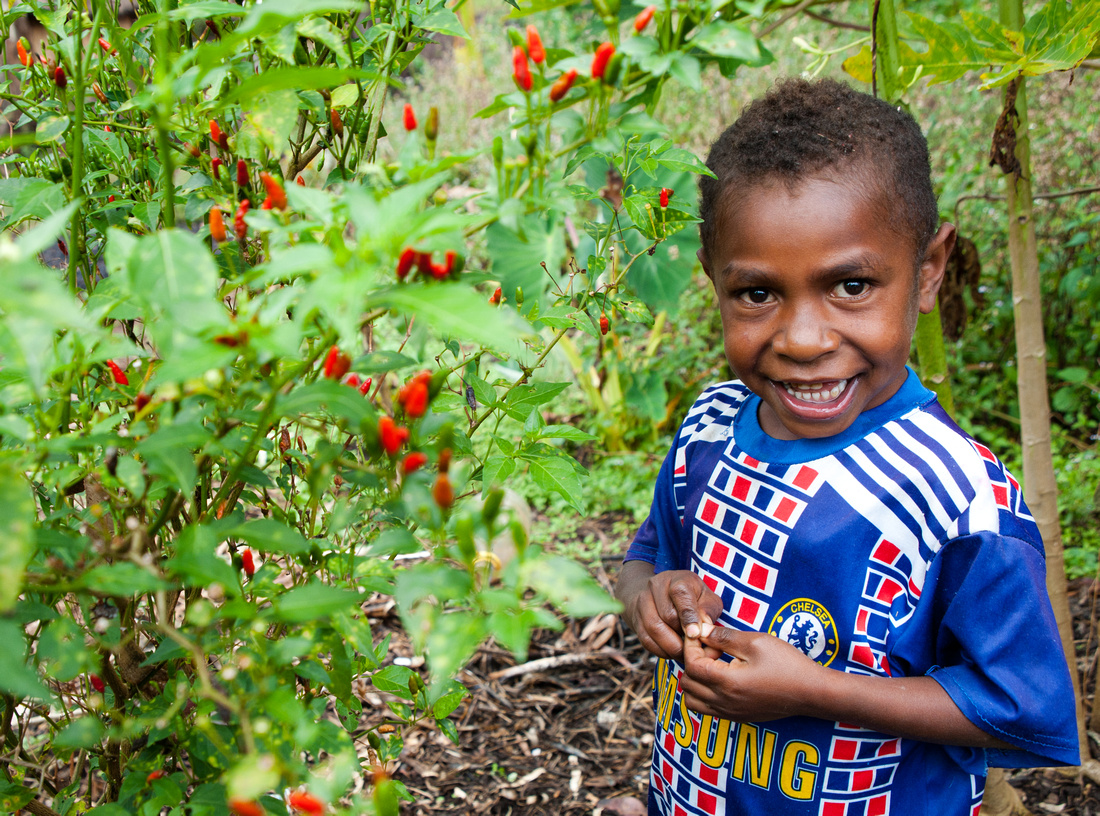 Hot PeppersThis little one was proudly showing off the hot pepper plant.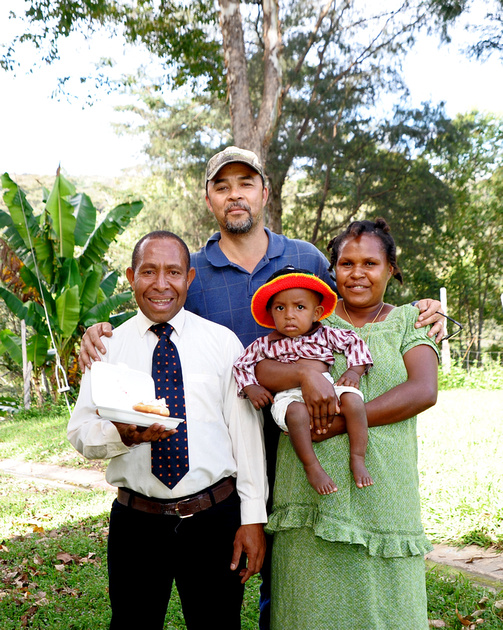 A First BirthdayOur team member, Glen, (standing in the back) found out it was this toddler's first birthday. The little one was not sure what to make of the frosted cupcake that Glen managed to buy for a celebration.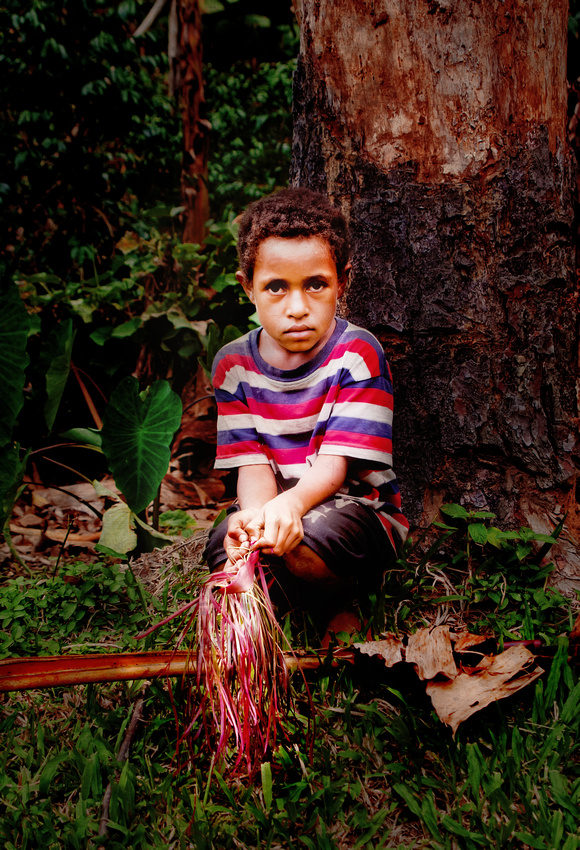 Watching from a DistanceContemplating us? His future? Maybe thinking of nothing in particular? I chose this set of photos mainly because of this shot.