Wyoming Nights
The night sky absent of light pollution is breathtaking, and it can feel as if you are looking at a completely different sky when so many stars are visible. I've heard of red giants, blue dwarfs, yellow stars. I even taught about them. But to be able to see color in the night sky is rare in an increasingly built up world. And it is awe inspiring.
I am leaving the description of starry nights to the wordsmiths.
Hover the to read excerpts from various poets.
~The last photo shows the Absaroka Mountains, with the light stream from a jet, and Cassiopeia almost lost in the number of stars.
---
A Portion of the Milky Way"Look at the stars! look, look up at the skies!" ~ Gerard Manly Hopkins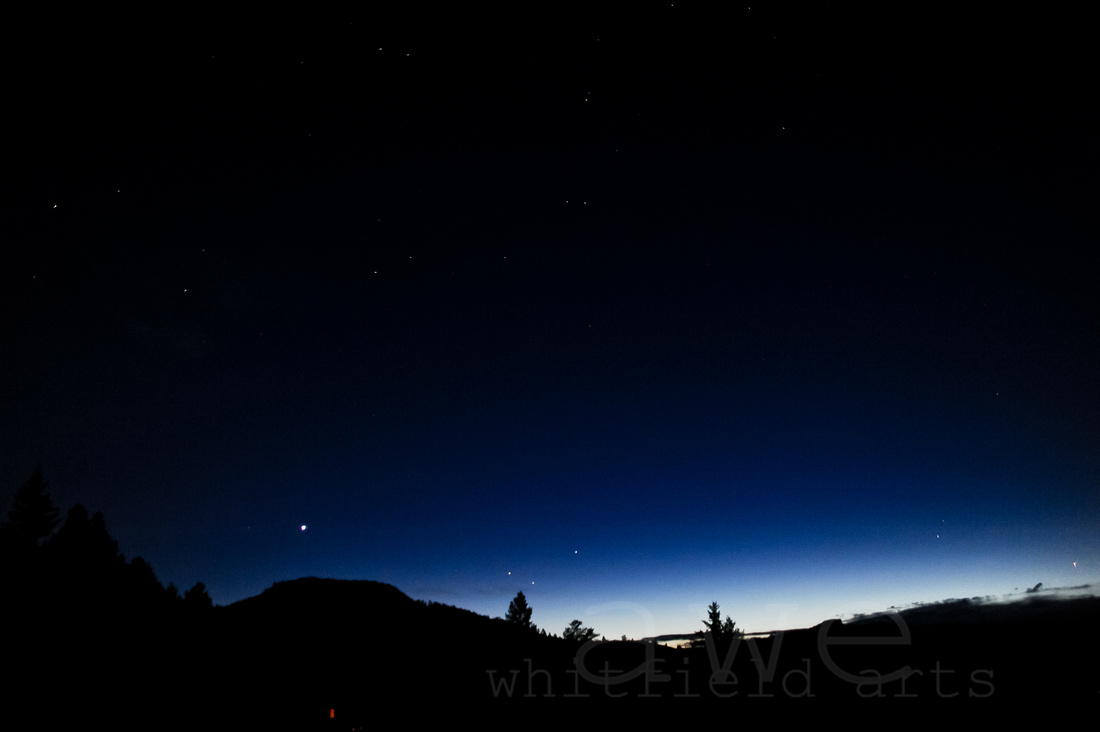 Jupiter and a Few Pale Stars"At night, as pale stars break" Herman Hesse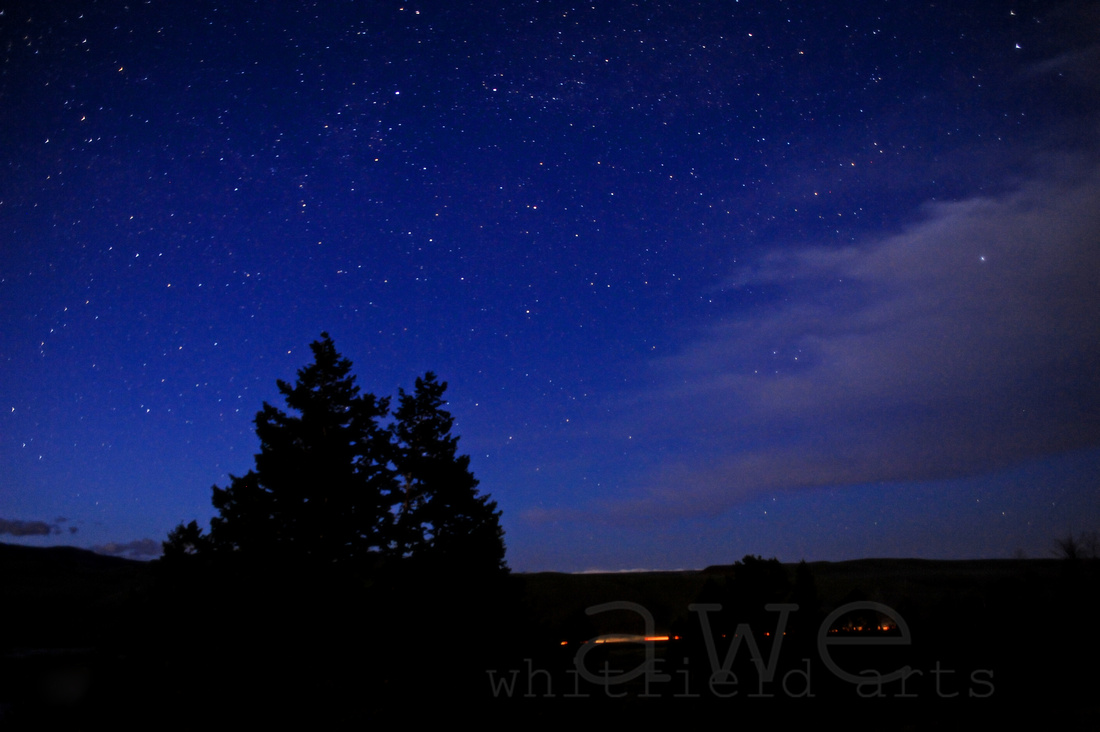 "Where I am at home, only the sparsest stars arrive at twilight, and then after some effort and they are wan, dulled by much travelling. The smaller and more timid never arrive at all...but tonight they have discovered this river with no trouble" ~Sylvia Plath
Cassiopeia Hiding in the Stars"The Big Dipper is my only familiar. I miss Orion and Cassiopeia's Chair. Maybe they are Hanging shyly under the studded horizon" ~Sylvia Plath