A spring trip to the arboretum is awash in color and depth, yet I found such strong pattern and texture that I was compelled to process some of the images in black and white.
I hope to post color ones later, since that was the purpose of the visit, but enjoy a few monochromatic images of the flowers and architecture of the United States National Arboretum.
Striped Azalea Blossoms
Intricately Patterned Leaves on the Forest Floor
Jack in the PulpitThis is a larger variety than we usually see growing in the Mid-Atlantic.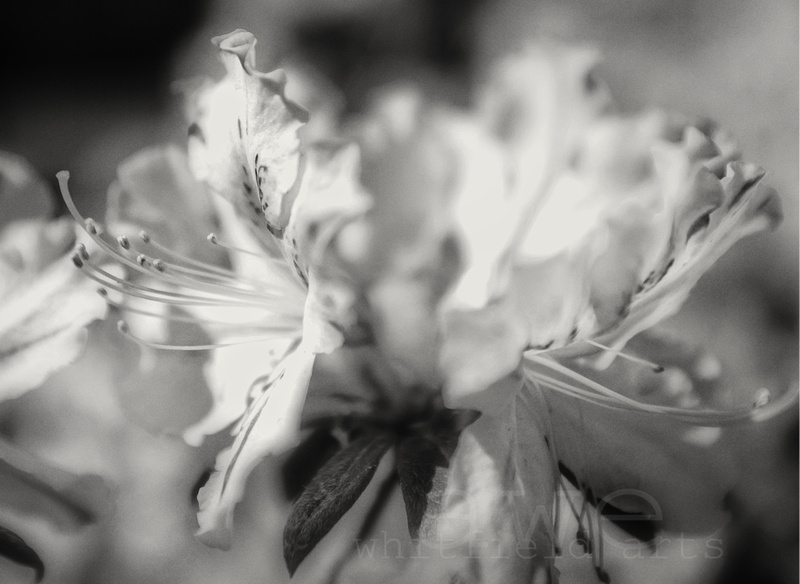 The Frilled Edges of Azalea Blossoms
An Unusual Variety of Dogwood
TesselatedReflections in the Koi Pond
Plane GeometryEscher-like reflections that hint of the elaborate decorations of The Alhambra. (Just a little)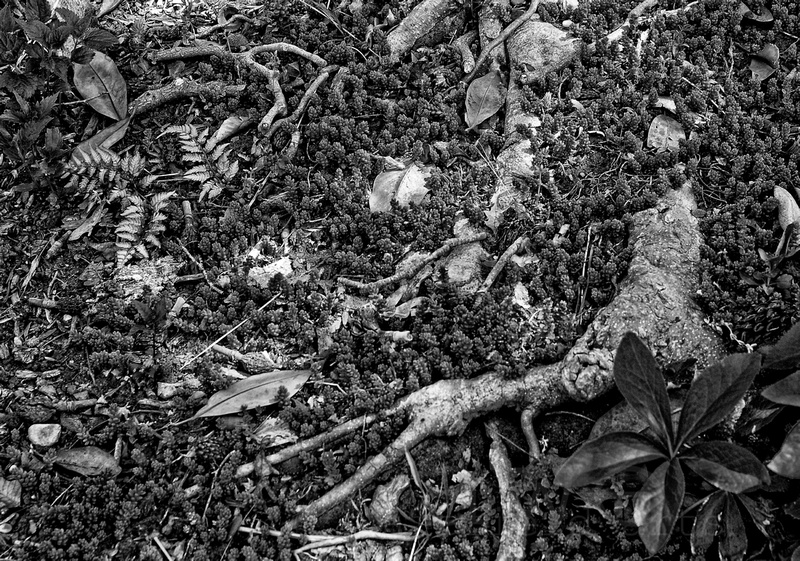 Ferns, Sedum and RootsDon't forget to look down while you are wandering in the gardens.