Snow. Mist. Rocks. Cloud cover.
These combined to make some of the most stunning landscapes I have every seen. The Icelandic landscape in November varied from bold warm colors, to soft almost imperceptible shades of white, to bold graphic abstractions. I will save some of the brightly colored landscape photos for later.
Here are a few photos of the monochromatic landscapes that completely entranced me during our recent trip. Dramatic abstractions with texture and impasto-like strokes, or atmospheric and fog covered, the views seemed conceived and 'painted' as if for a gallery show. I have chosen a few photos but every turn in the road revealed a new impressive abstract composition.
The Icelandic landscape is spellbinding.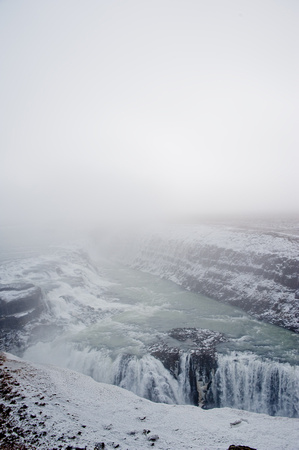 Gullfoss (Golden) WaterfallThese falls were not golden when we saw them. They were barely visible through the fog.
Ribbon of highway cuts through a snowy landscape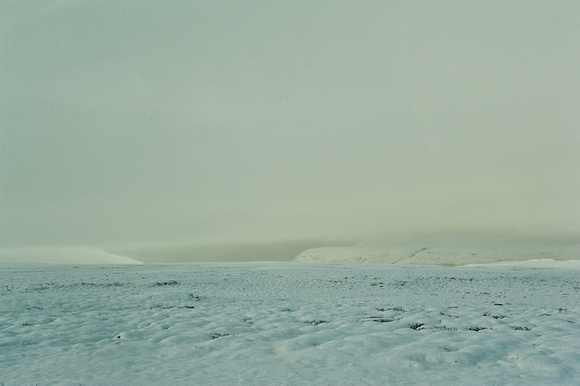 Þingvellir National Park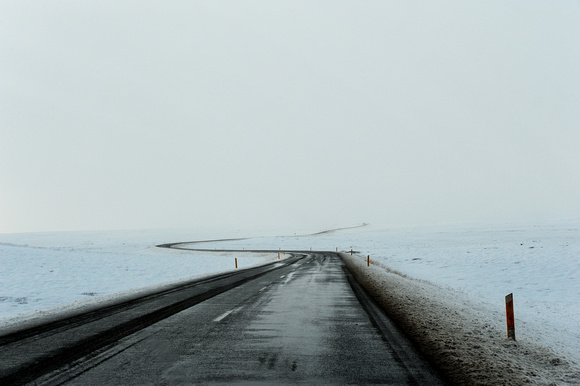 Þingvellir National ParkDriving through the park toward the end of the snowfall.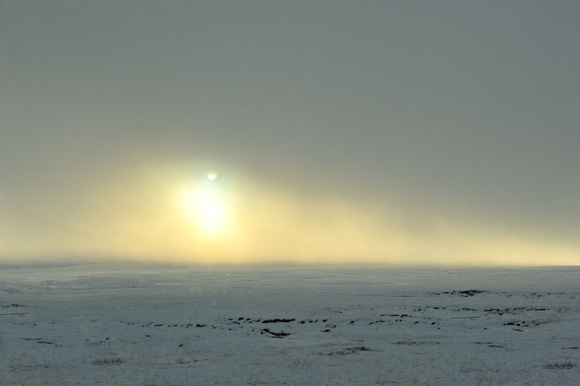 Þingvellir National ParkThe setting sun almost breaks out from a snow laden cloud.
Þingvellir National Park
Þingvellir National Park
Þingvellir National Park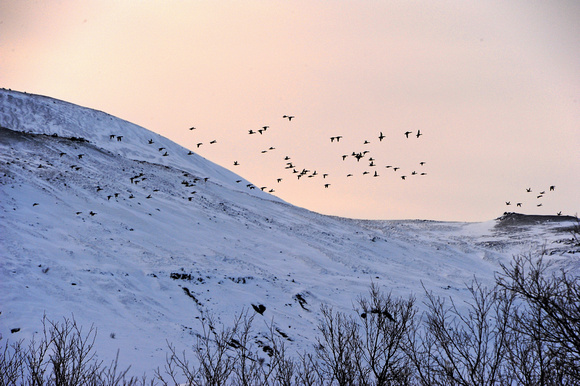 Near Husafell
View from our trip off the glacier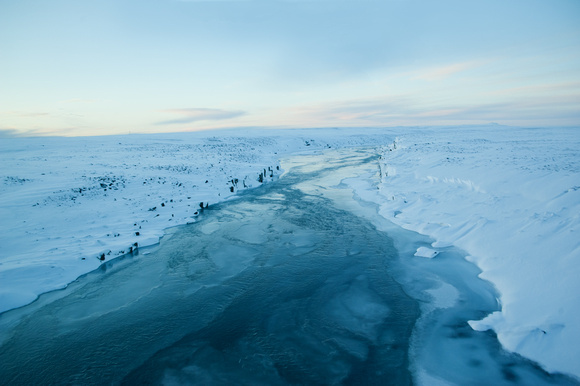 Between Husafell and the Glacier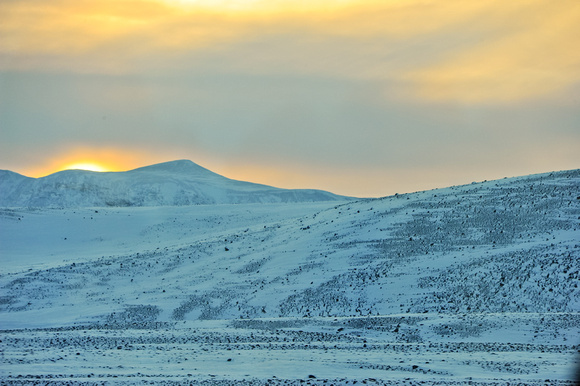 View as we were descending the Langjökull Glacier