The longest day of the year, and a perfect evening to sail.
We were enjoying a sunset sail and had forgotten the strawberry moon until it peeked out over the tree tops. This was a challenge to photograph. Dusk. On a moving sailboat. And with a husband who thought I should be helping sail. (Which I did between shots and with my camera pushed onto my back.) It was perfectly beautiful. Last week we saw the loveliest sunset ever, and this week I believe we saw the loveliest moon ever.
Here are some photos of the evening.
By 10:30 the moon was back to normal.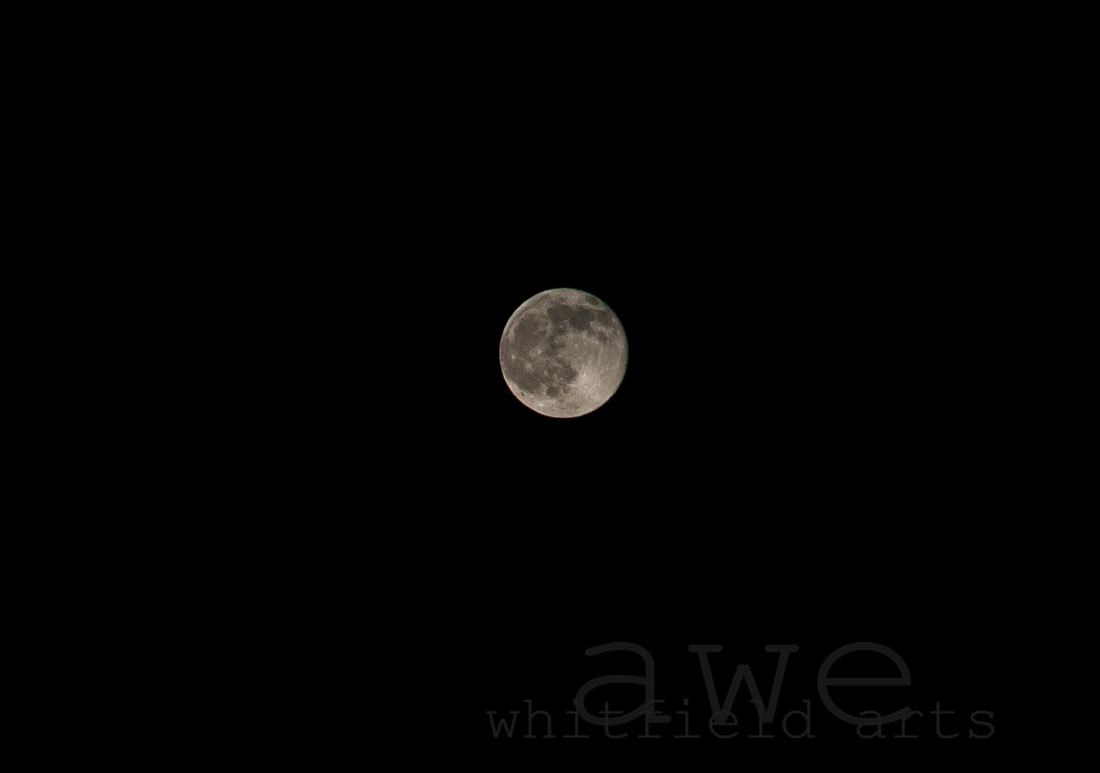 The Ilsa Marin