When a warm winter afternoon with beautiful sunshine presents itself, the only choice is to get outside. So heading out with a camera and a friend I was able to enjoy the last hours of sunshine. By the time we got to Merkle Wildlife Sanctuary there was a just enough time before sunset to get a few shots and to experiment with a neutral density filter.
Here is my favorite that I took with the neutral density filters I borrowed from my friend. This is my second shot - 100 ISO, 90 sec exposure, f/22 - but I think it was the most successful.
Here is the first trial with the filters, processed in B/W - 100 ISO, 60 sec exposure, f/22 - but I had to lighten the darks quite a bit and the water does not have as soft a look as I had hoped.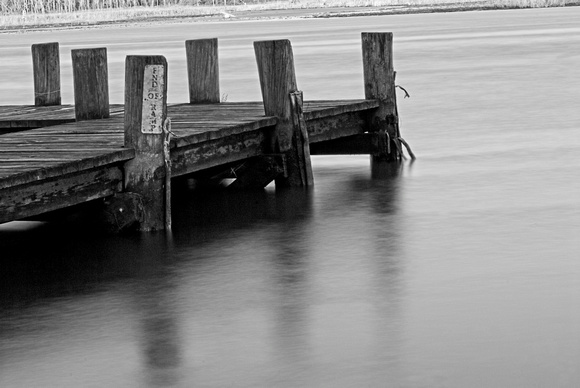 Wild rice grows at the edge of the Patuxent River.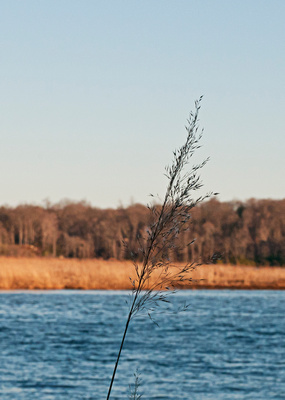 Even the ride back while the sun was setting offered plenty of beautiful winter color.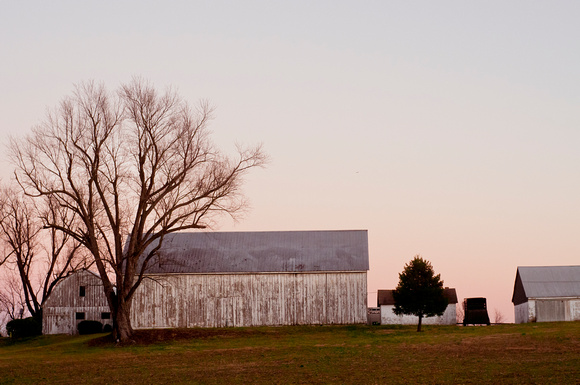 As the light faded the sky turned amazing shades of blue and lavender. I snapped this shot while riding in the car. It was enhanced some to bring out color and deepen contrast, but I really enjoy this type of 'on the road' shot.