We had great weather for our long drive out and back. Here is your chance to experience a tiny bit of the 24 hours we spent in the car!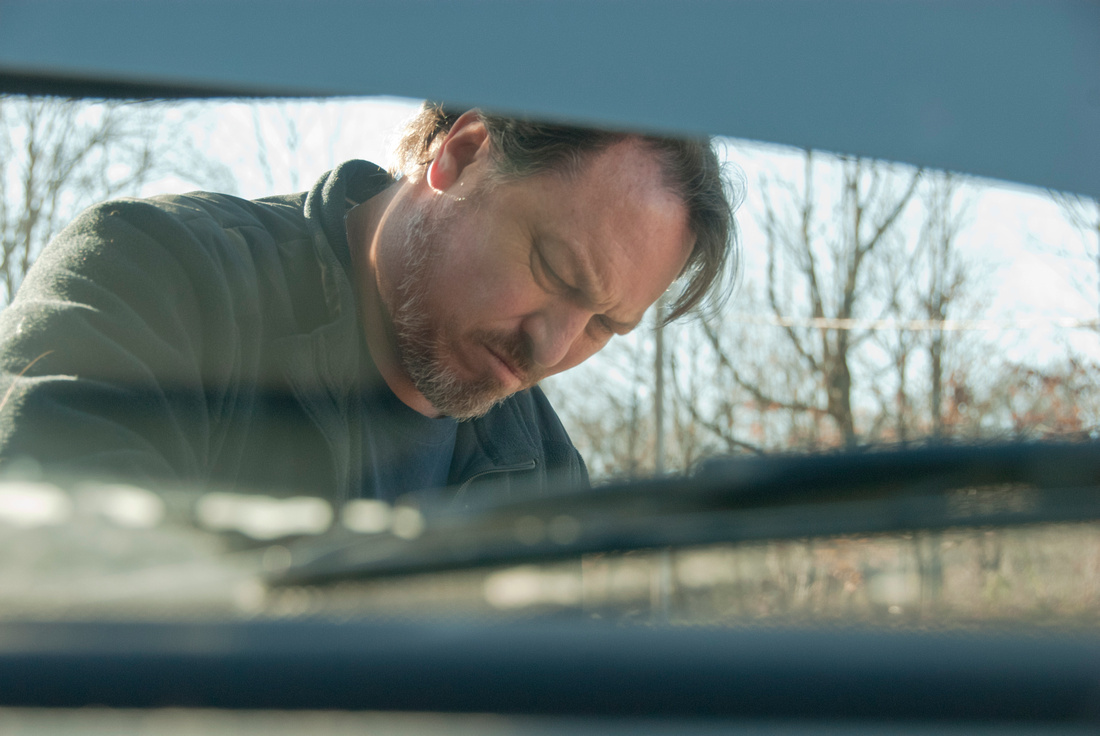 Car trouble extended the return trip.
Happiness in hindsight.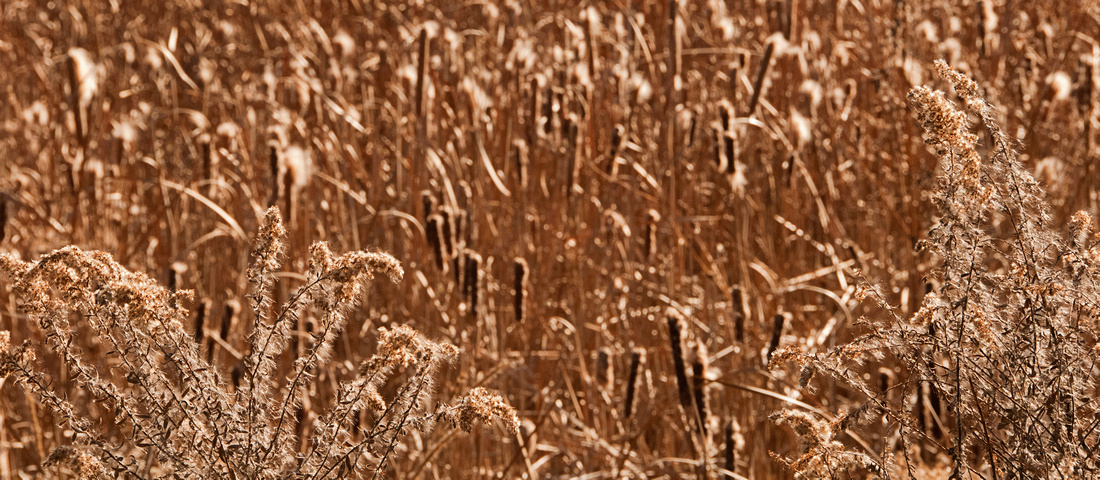 Even roadside stops have their beauty.
We bought red beans and rice from a couple who set up 'shop' near I70.
I think this is a Maryland scene.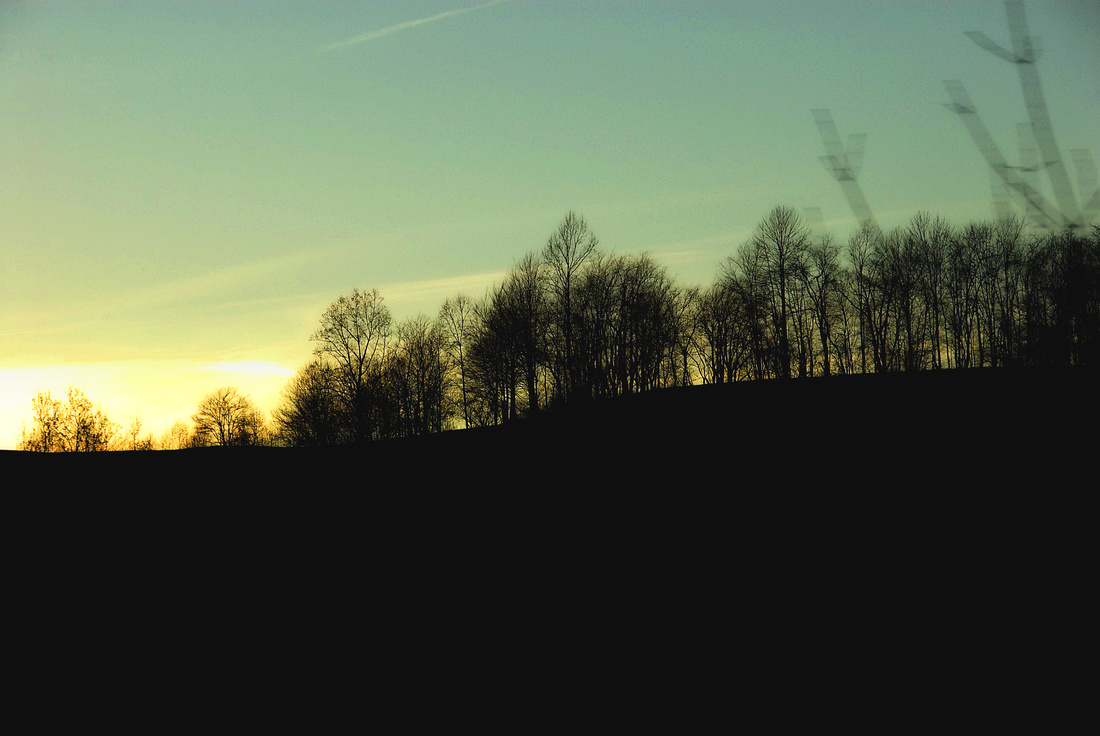 Maryland? Pennsylvania? Ohio? I know it's sunset.
West Virginia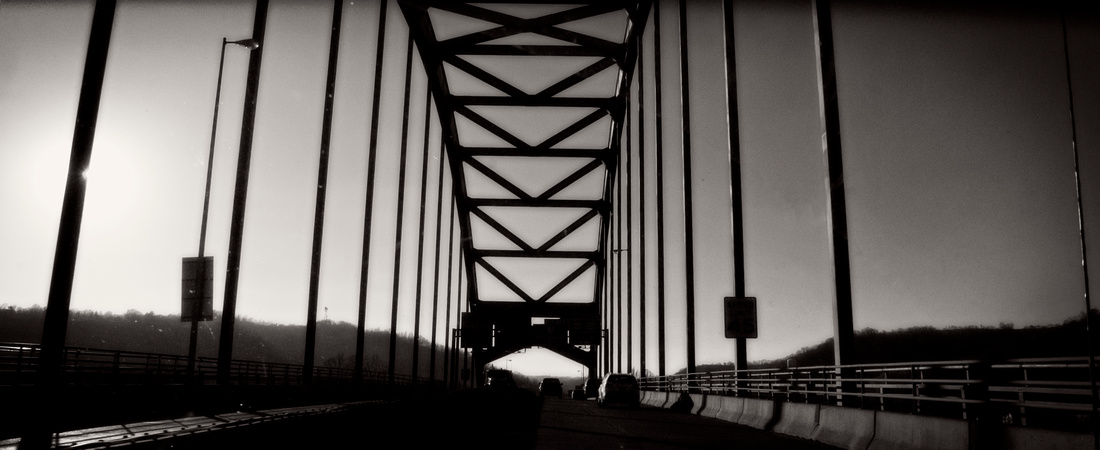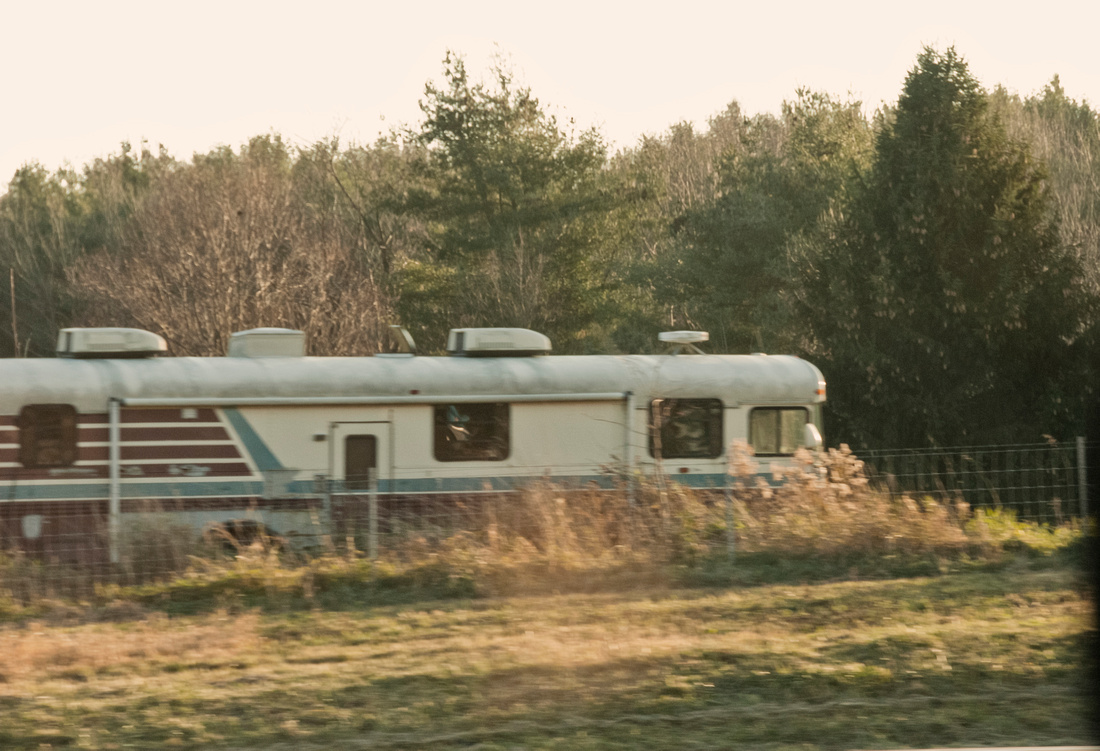 Ohio!
Also, Ohio.